Commercial Window Cleaning, Pressure Washing, Dryer Vent Cleaning, and Gutter Cleaning In Winnipeg, Manitoba.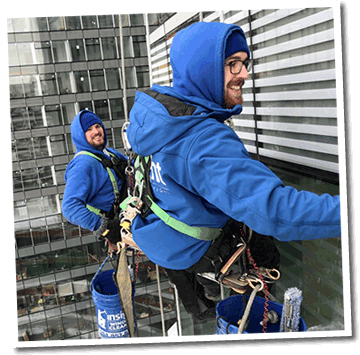 Insight Service Solutions Inc is a commercial cleaning company based out of Winnipeg, Manitoba and serving the surrounding area.  We specialize in commercial window cleaning for high-rise and low-rise buildings, pressure washing, dryer vent cleaning, and gutter cleaning services for all types of commercial buildings.
We offer regularly scheduled window cleaning services, one-time cleans, post construction window cleaning, and more.  Whether you have several windows on your storefront you need to keep crystal clear or a towering high rise with hundreds of windows, our team has the equipment, knowledge, and experience to safely keep your windows clean year-round.
The safety of our staff is paramount and we are COR certified and our staff are trained in fall protection and fall prevention measures as well as the safe operation of our equipment.  Our team are experts in difficult rope work and we also operate several bosuns chairs and swing stages allowing us to handle the most difficult window cleaning situations.
We can provide you with a personalized cleaning plan based on your buildings size and access considerations.  Our window cleaning methods include ladder work (up to 40 feet), boom lifts (up to 135 feet), rope work (for high rises and difficult access), and water-fed pole work (up to 80 feet) depending on the height and size of your building.  If you're looking for cost effective, reliable, safe, window cleaning services for your building, we'd love to hear from you so we can put together a plan and an estimate for your service.
If you'd like to schedule your initial consultation or an estimate for your potential commercial window cleaning project please call (204) 957-5757 or fill out our online contact form and we'll get right back to you.

The Insight Difference
We are one of Manitoba's premier commercial window and exterior cleaning companies.  Our impeccable safety record, our cost effective solutions, and our amazing, knowledgeable team are some of what sets us apart.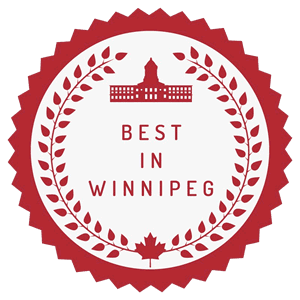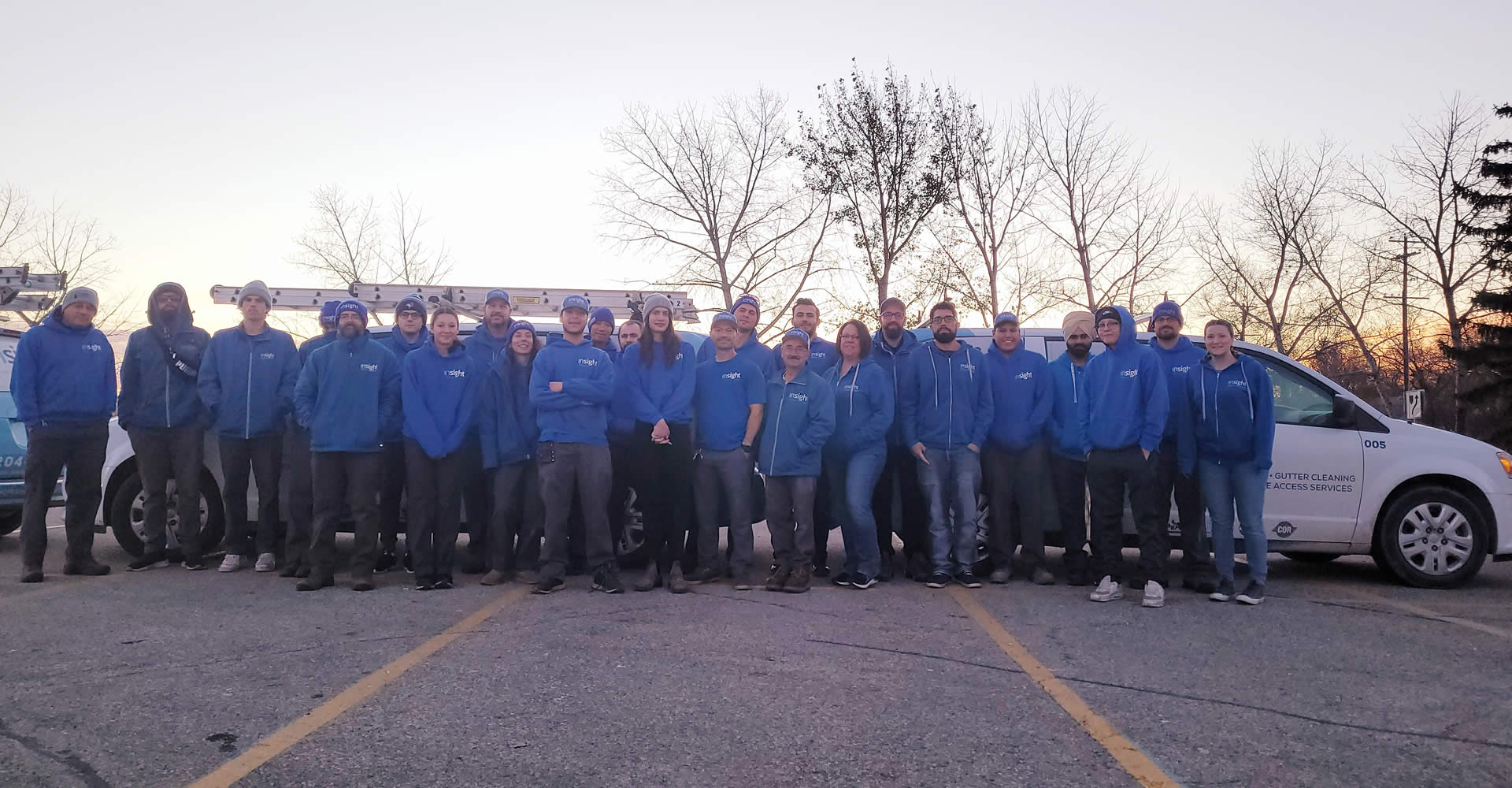 The safety of our crews and the people we work around are the most important part of our window cleaning process.
We always aim to provide our customers with the most cost effective window cleaning services.
We are excellent communicators and you'll have a dedicated point of contact for your project.
If you're not happy with your window cleaning let us know right away and we'll make it right quickly.
How We Clean Commercial Windows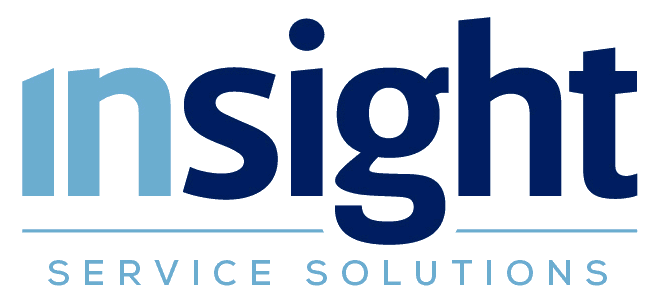 We have various methods and equipment to clean windows and clean exterior surfaces on challenging architecture and high-rise and low-rise buildings.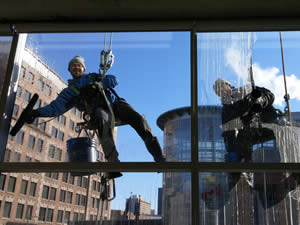 Using ropes, bosuns chairs, and swing stages we're able to clean the windows on the tallest buildings in Winnipeg.  If you have a high-rise, this is the safest and most cost effective method.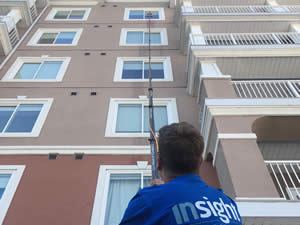 Water-fed poles work very well for cleaning exterior windows on buildings under 80 feet in height.  It's cost effective, protects your landscaping, and your windows and frames will look amazing.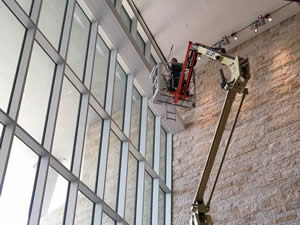 Boom lifts provide a very safe way for our team to clean windows up to 135 feet in height.  They are great for difficult to access architecture where rope work might not be possible.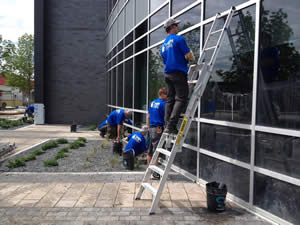 We can reach up to 40 feet in height with our commercial grade ladders.  They are a very cost effective solution to clean the windows on up to 3 story buildings.
We're The Best Exterior Cleaning Solution For...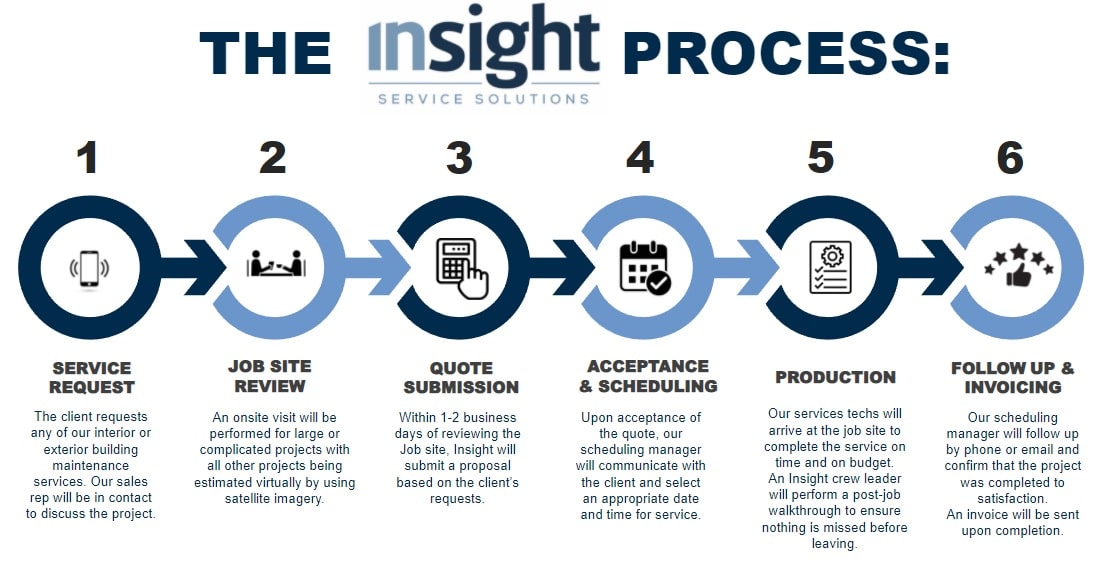 The Insight Process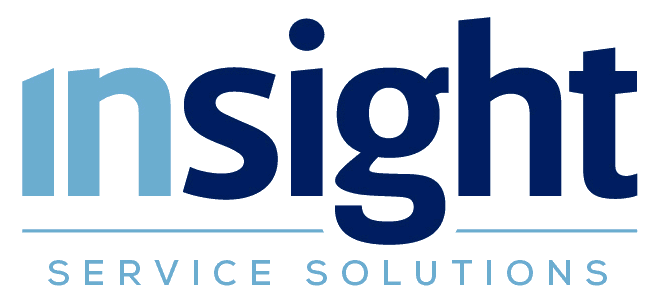 Service Request

The client requests any of our interior or exterior building maintenance services.  Our sales rep will be in contact to discuss your project.

Job Site Review

An onsite visit will be performed for large or complicated projects with all other projects being estimated virtually by using satellite imagery.

Quote Submission

Within 1-2 business days of reviewing the job site, Insight will submit a proposal based on the client's requests.

Acceptance & Scheduling

Upon acceptance of the quote, our scheduling manager will communicate with the client and select an appropriate date and time for service.

Production

Our service techs will arrive at the job site to complete the service on time and on budget.  an Insight crew leader will perform a post-job walkthrough to ensure nothing is missed before leaving.

Follow Up & Invoicing

Our scheduling manager will follow up by phone or email and confirm that the project was completed to satisfaction.  An invoice will be sent upon completion.
Our Industry Certifications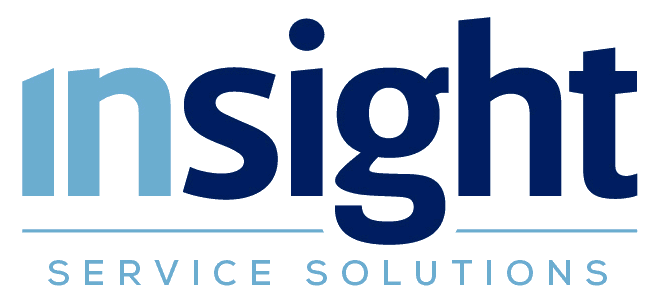 You Won't Find A More Qualified Company!
Our Team In Action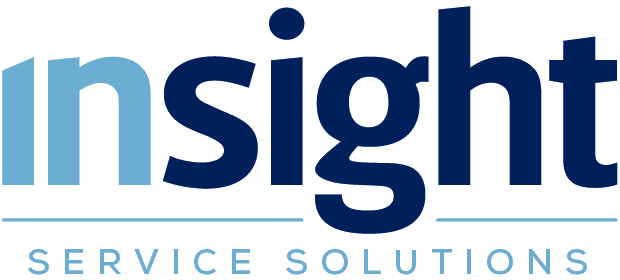 If It Involves Exterior Cleaning Our Team Can Probably Do It For You!
You've Probably Already Seen Our Work!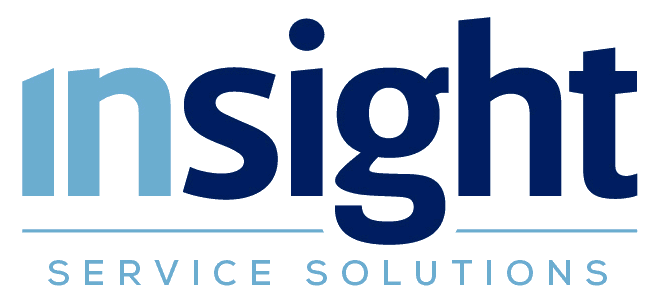 We've cleaned thousands of windows for some of the most well known companies throughout Manitoba.
All
Restaurants
Property Maintenance
Hotels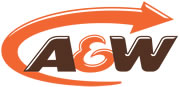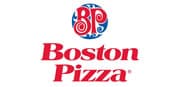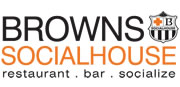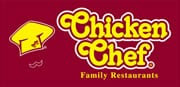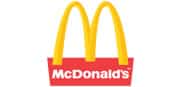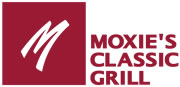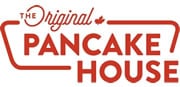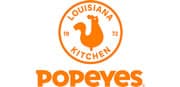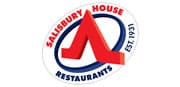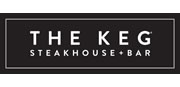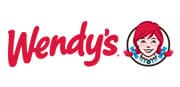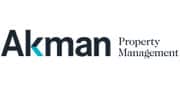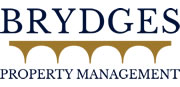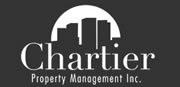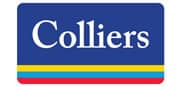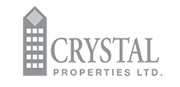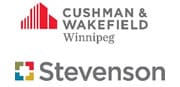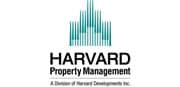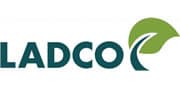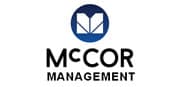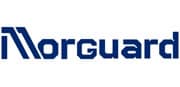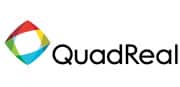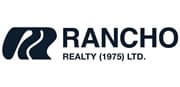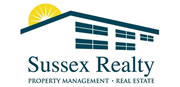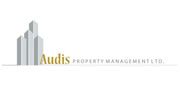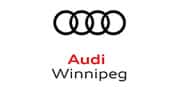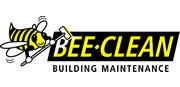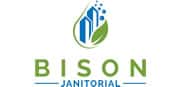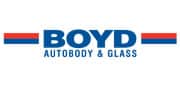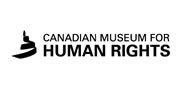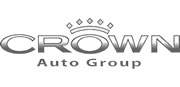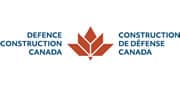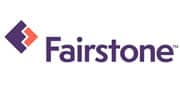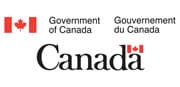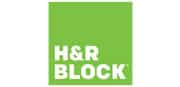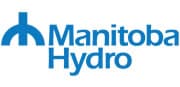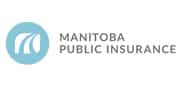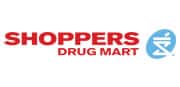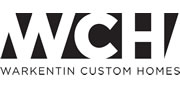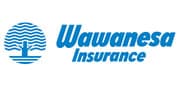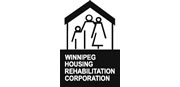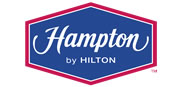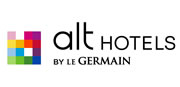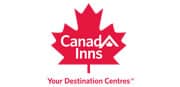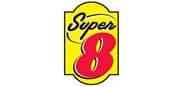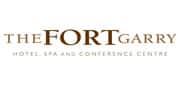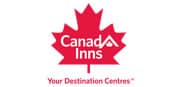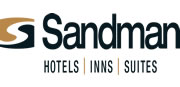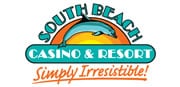 What Makes Insight Service Solutions The Best?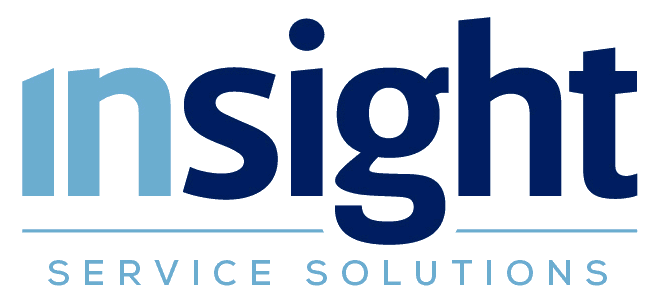 We're Not Like Every Other Window Cleaning Company In Winnipeg, MB