Residential Window Cleaning In Winnipeg Manitoba
If You're Searching For "Window Cleaning Near Me" We Can Help!
Smudges, dust, pollen, soot, water spots, and more all contribute to your windows looking dirty and ruining your view of the outside world.  Weeks, months, or years go by and the cleanliness of your windows might bother you, but like most busy people nowadays, how do you find the time to properly clean them?
At Insight Service Solutions, we understand the importance of clean, clear windows for your home and the impact they have on your overall curb appeal.  We pride ourselves on restoring that sparkle and brightness to your windows, creating an inviting atmosphere for your family, friends, and guests.  Your windows are your view to the world - let us make that view clean and clear!
Insight Service Solutions Inc is a window cleaning company based out of Winnipeg and serving residential clients throughout Winnipeg and the surrounding areas.  We specialize in meticulously cleaning the interior and exterior of your windows, skylights, cleaning solar panels, and any other exterior facing glass in your home.  Our commitment is to provide a personalized, comprehensive window and glass cleaning service that exceeds your expectations with each and every visit.
Each member of the Insight Service Solutions team arrives at your doorstep in one of our distinctive Insight Service Solutions vehicles.  They will be outfitted in our company attire, and always wear a friendly smile. We are not just committed to transforming your windows; we're also dedicated to having a positive impact on your day.
We exercise extreme care when working inside your home, ensuring no dirt or mud finds its way inside while we handle cleaning your inside windows.  This meticulous approach extends to every aspect of our service, making sure the only trace we leave behind is your sparkling clean windows.
During our visit, our expertly trained team adhere to strict professional conduct. We respect your home and your privacy, and our commitment to your comfort and safety is unwavering. With Insight Service Solutions, you can expect high-quality window cleaning delivered with courtesy, respect, and a smile.
Our Industry Certifications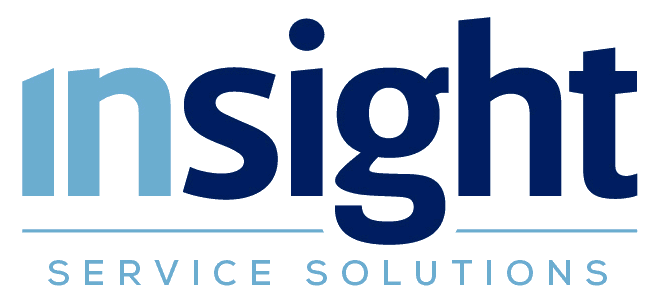 The safety of our staff is paramount and we are COR certified and our staff are trained in fall protection and fall prevention measures as well as the safe operation of our equipment.  Whether your home is a single story rancher or a multi-story large estate home, we can safely and efficiently clean your windows and skylights.
The Insight Difference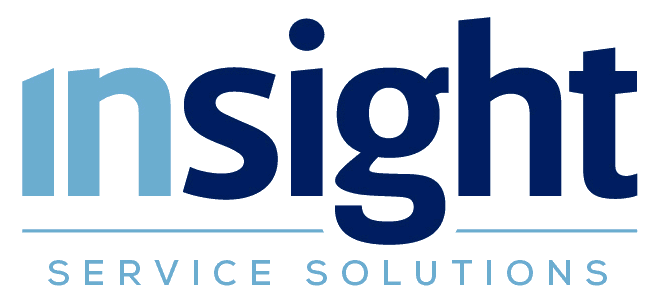 We are one of Manitoba's premier residential window cleaning companies.  Our impeccable safety record, our cost effective window cleaning solutions, and our amazing, knowledgeable, customer-focused, team are what sets us apart.
Safety is the most important part of the window cleaning process.  It's one thing to clean windows from the ground but it's an entirely different game cleaning windows on a large home two or three stories high.  We take safety seriously and it's a cornerstone of our team training and core philosophy.
We always aim to provide our customers with the most cost effective window cleaning services.  Through efficiency and the use of modern equipment we're able to clean the most difficult and challenging windows in less time than many of our competitors.  We will always provide the most value.
We are excellent communicators and will remind you of your scheduled appointment date and text or phone you when we are on the way. We will make sure you are happy with the work before leaving your home. Our team is courteous, friendly, approachable, and we take extra effort to make sure you get the best service. We respect your privacy and maintain the integrity of your home.
We are not happy with our work until you're 100% satisified with our work.  Our team is very detail oriented and thorough when cleaning your windows.  If you're not happy with any aspect of your window cleaning just let us know right away and we'll take the time to make it right for you quickly.
How To Get Your Home Ready For A Window Cleaning
To help us be more efficient there are a few ways that you can help us!
To ensure a smooth and efficient service from Insight Service Solutions, we kindly ask you to take the following steps before our home window cleaning visit:
#1.  Adjust all window treatments and blinds to the open or raised position.
#2.  Carefully move any treasured items or knick-knacks from window sills or work areas.
#3.  If possible, relocate furniture, curtains, and plants from around windows, and clear any obstructions on decks, porches, or in sunrooms.
#4.  If you require assistance with moving certain items, don't hesitate to ask – we're here to help.
#5.  Unlock any security doors, storm windows, or screens as necessary.
#6.  Turn off your security system for the duration of our visit.
#7.  For the safety of our cleaners, please keep pets in a designated area or with you throughout our visit.
By adhering to these guidelines, you'll enable us to provide a seamless, top-quality window cleaning service for your home.
Choosing The Right Window Cleaning Company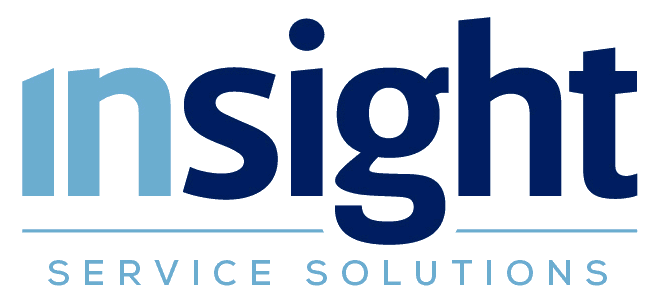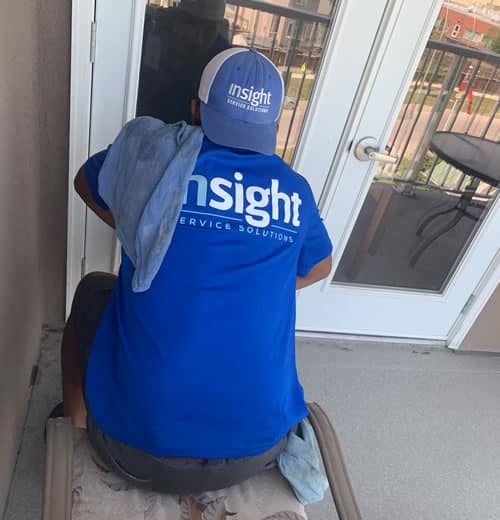 You Want Beautiful, Clear Windows...?
There are many window cleaning contractors you could choose from throughout Winnipeg, Manitoba to clean the windows, skylights, or solar panels on your home.  They range from small one-man show type businesses to larger companies that only care about being the cheapest price.
What sets us apart is that we not only take every measure to give you a great price, but we will not cut corners on safety or quality.  Finding a contractor you can trust to safely, reliably, and affordably clean your windows and glass is what is important to you.
You want a team that's going to show up, listen to your requests, provide professional recommendations, not disrupt your schedule, and leave your home looking better than when we arrived.
You're not just hiring window cleaners.  You're hiring a professional team to improve the look and appearance of your home.  It's an important distinction.
What Should You Consider?
It can be overwhelming trying to figure out who to hire to clean your windows.  To make things easier when trying to determine the right company for your project, start with these questions.
Do they specialize in cleaning windows?  If yes, how long have they been in business?
Do they offer any type of satisfaction guarantee or after sales service if there is ever a problem?
Do they own and operate the right equipment for your particular size of home or window types?  Are their staff properly trained and certified in the operation of that equipment?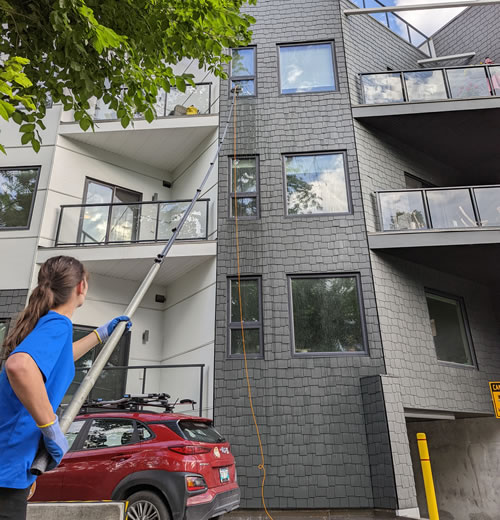 The Insight Process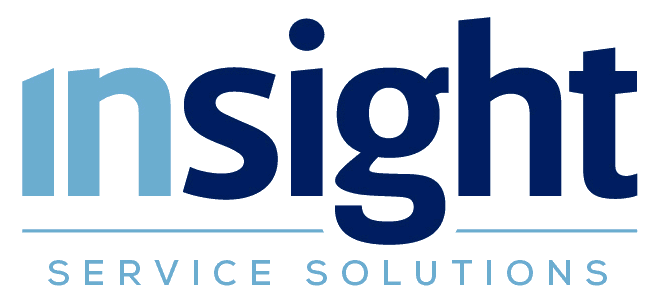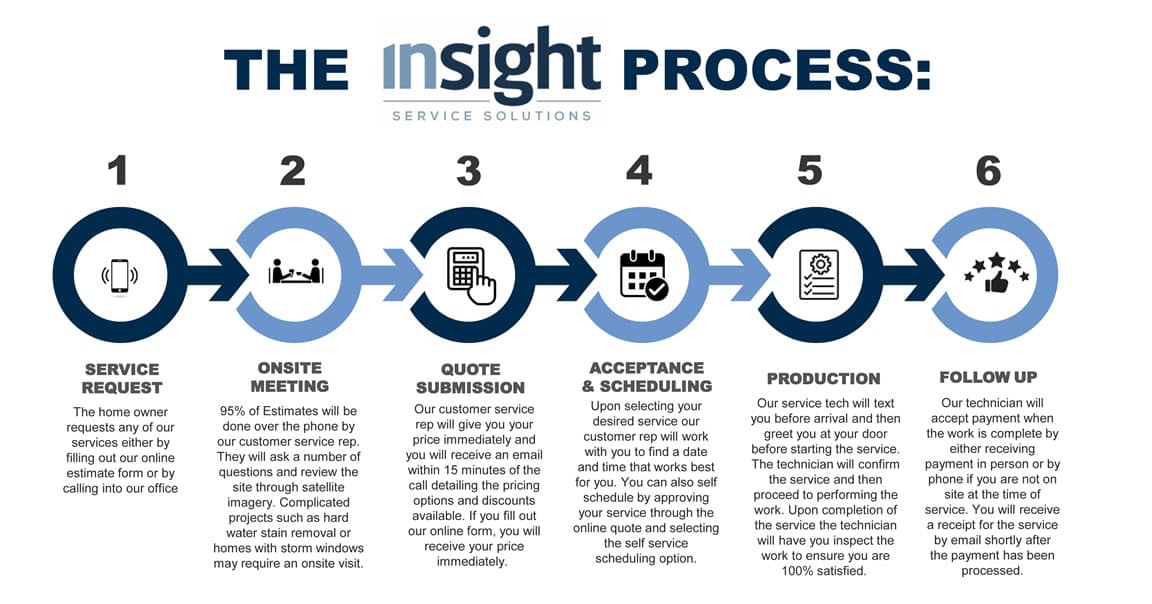 Service Request

The home owner requests any of our services either by filling out our online estimate form or by calling into our office.

Job Site Review

95% of Estimates will be done over the phone by our customer service rep. They will ask a number of questions and review the site through satellite imagery. Complicated projects such as hard water stain removal or homes with storm windows may require an onsite visit.

Quote Submission

Our customer service rep will give you your price immediately and you will receive an email within 15 minutes of the call detailing the pricing options and discounts available. If you fill out our online form, you will receive your price immediately.

Acceptance & Scheduling

Upon selecting your desired service our customer rep will work with you to find a date and time that works best for you. You can also self schedule by approving your service through the online quote and selecting the self service scheduling option.

Production

Our service tech will text you before arrival and then greet you at your door before starting the service. The technician will confirm the service and then proceed to performing the work. Upon completion of the service the technician will have you inspect the work to ensure you are 100% satisfied.

Follow Up & Invoicing

Our technician will accept payment when the work is complete by either receiving payment in person or by phone if you are not on site at the time of service. You will receive a receipt for the service by email shortly after the payment has been processed.
Still Have Some Questions?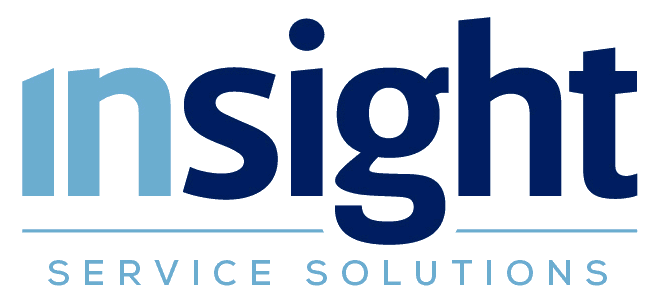 See If They're Answered Here...
Typically, Insight Service Solutions is able to accommodate booking requests within a span of one to two weeks. However, during our peak months in the spring and summer - we advise contacting us as early as two weeks to a month in advance. This proactive approach helps ensure we can arrive on your preferred cleaning date. Your satisfaction is our priority, and we strive to accommodate your schedule to the best of our abilities.
In exceptional situations, Insight Service Solutions may be able to offer same-day service at your home, or within a few days to a week, subject to your location. The complexity and size of the task also play a role in determining our response time. However, we assure you of our commitment to respond swiftly to your request. We'll quickly respond to you so we can understand the scale of the work needed and promptly inform you of the earliest possible scheduling option. Your window cleaning needs are our priority, and we are committed to addressing them in the most timely manner possible.
We kindly request a minimum of three business days' notice for cancellations or rescheduling. This is due to our advanced booking process, and late changes can lead to lost business and scheduling conflicts. However, we recognize that unexpected situations can arise. We'll do our best to accommodate late notifications provided they're made by 5:00 PM on the evening prior to your scheduled service. We appreciate your understanding and respect for this policy.
Our experience has shown that a one person crew is often the most efficient for the homes we typically service. However, for larger homes we may deploy a crew of 2. Please feel free to share any special needs or requirements you may have - at Insight Service Solutions, we're always ready to accommodate your specific needs.
This is a difficult question to answer without seeing your windows and the environmental conditions around your home first.  Busy roads, lots of surrounding trees and bushes, kids and pets, can all be contributing factors to dirty windows.  For most of our residential window cleaning clients a schedule of 2 or 3 times per year is sufficient.
Yes!  We do.  If you are having a new home built or renovating an existing home we can clean all of the glass for you when the project is finished.
We certainly prefer that you or someone acting on your behalf is present for your window cleaning.  This ensures our safety and accessibility, and also helps us to ensure you're 100% happy with our work.  If for some reason you cannot be home for the scheduled window cleaning, we ask that we have some way of quickly contacting you should our technician have any questions or if problems arise.  We do our best to work around your schedule and we are very punctual to make things easier.
Yes, yes, and yes!  We are properly licensed, carry sufficient insurance, and we do everything possible to protect our workers and our clients and their property as well.
We are always on time for our first appointment of the day but for our 2nd, 3rd, or 4th appointments of the day we generally ask for a 2 hour window of time in case a particular project takes longer than expected or unforeseen circumstances cause a delay.  We will always communicate with you to let you know when our technician is on their way or if the schedule changes.
No. Almost all of our estimates are done over the phone or by our customers filling out our online form. If in the rare case we do need to come to your home for an on site estimate we can do so without you being home.
At Insight Service Solutions, we advise our new customers to consider both interior and exterior window cleaning for two main reasons. First, you may find that the inside of your windows often collect more dirt and grime than the outside. Consequently, cleaning only the outside can make any remaining internal smudges or light film more noticeable.
Secondly, off-the-shelf spray cleaners may not provide the deep, thorough clean that professional-grade soap and a squeegee can deliver, and they may also have environmental implications. Once we have thoroughly cleaned the interior of your windows, future appointments can focus exclusively on the exterior to maintain a consistently pristine appearance.
Your satisfaction is our top priority, and we strive to provide you with the best possible result right from our first service appointment.