Still Have Some Questions?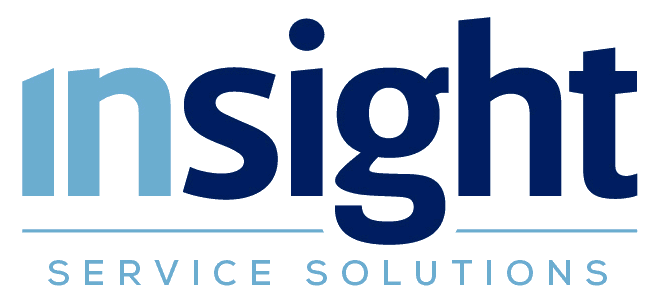 See If They're Answered Here...
It depends on the type of your building, it's location, and your tolerance for dirty windows.  We can setup a schedule that works for you and keeps your building looking fantastic.  For our high-rise clients once or twice a year is usually sufficient.  If you operate a busy storefront in a high visibility area you may want the windows cleaned every month.  We can make recommendations on cleaning intervals based on your building and your specific needs.
It's impossible to answer that question over the Internet without actually viewing your building and listening to your specific needs.  While there are several factors that determine the overall scope of work and cost, we aim to always be affordable and provide our clients with the most value.
Yes!  If you'd like both sides of the windows cleaned then we can arrange that.  In cases where access might be a problem (condo's or residential structures) you might opt to have the tenants clean the interior and that's OK with us too.
Yes!  Our cleaning products are safe and biodegradable.  They won't cause harm to landscaping, your building, people, or pets.
Yes, absolutely it can depending on the severity of the weather.  If we're in the middle of a blizzard, intense wind, or driving rain, it is not safe for our team to complete your project.  Weather can occasionally delay our work but we will be quick to communicate and reschedule if this should happen.
Yes!  If you manage a condo, apartment complex, townhome or other type of strata with tenants, we can certainly notify them prior to commencing work.  We have pre-written notices our staff can distribute or post up in lobbies and common areas to notify your tenants of the day and time of our arrival.
Yes we can! Some of our customers like a more affordable wash that consists of a quick wipe of the frames where other clients are looking for a detailed cleaning of the frames. We have several options from power washing the exterior to clean the frames to washing and buffing them by hand.
Yes, absolutely.  If you have solar panels on the top of your building we can safely clean them for you.
Yes! Absolutely.  We can clean those difficult to reach skylights from the inside and outside.  We can use boom lifts or ladders to access skylights and clean them for you.
We accept payment options including major credit cards such as Visa, Mastercard, American Express (Amex), and Discover.
Yes, we have the expertise and equipment to clean specialty windows, including skylights and awning glass. Our technicians are trained to handle these difficult to reach windows with care.
Yes, we offer maintenance plans and recurring service options tailored to fit your needs. These plans can help you maintain the cleanliness and appearance of your windows on a regular basis.
Neglecting regular gutter cleaning can lead to various problems such as water damage to the roof, fascia, and foundation, gutter overflow, mold growth, pest infestations, and landscape erosion. Regular gutter cleaning helps maintain the integrity of your home and avoids costly repairs in the long run.