Why Join Our Team?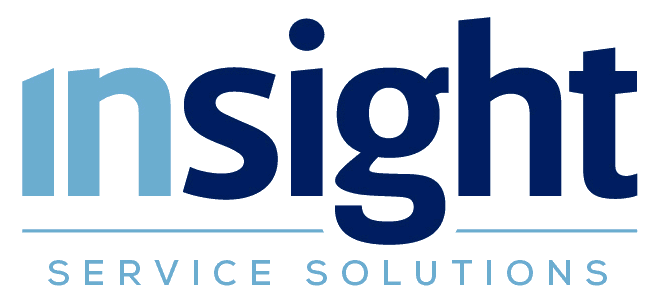 Our mission is to add value by making our clients buildings and properties look as good as possible.  We need an energetic, reliable, and out-going team to meet those goals.
Competitive Pay
We offer excellent wages, benefits, and opportunities to grow your compensation through bonuses.  We offer training so you can advance into new positions.
Company Culture
We treat all of our team members just like family.  We're here to support your personal growth and skills development.  It's a happy, friendly, and fun place to work.
Year Round Work
We have the capacity and the incoming work to keep our team busy all year-round.  Some of our work is seasonal but we always have projects to do.
Training
We provide all of our team members with advanced training and skills development.  The opportunity to grow is always there for you.
Are you sick of working in an office or indoors?
Are you looking for work that helps you stay in shape and work outside?
Are you looking for work that provides you with satisfaction after a job well done?
If you're looking for a career change and believe you could be an asset to our team have a look at our available openings and then please fill out the quick form to send in your application.