Our Office Team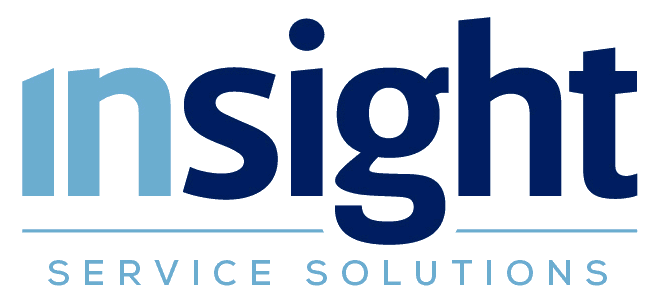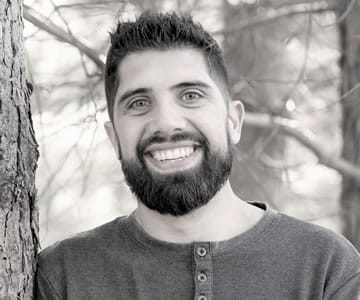 Alex Camargo
CEO, Owner 
Alex is responsible for setting the vision and for the overall success of the business. He develops long term strategies for business growth based on market trends and expansion opportunities. Alex is a resource for the managers as he has been involved in all aspects of the business.
In 2008 Alex started Insight Service Solutions Inc. as a one man operation,  with the simple desire to support his growing family, to work hard and put his skills and abilities to good use. Since then Insight has grown to over 25+ employees with over 12 service vehicles,  and is now a leader in the commercial exterior building maintenance and cleaning services market in Winnipeg.
Alex has a  passion for all things business including coaching, staff development, business structures and systems. Alex's excitement really shines through when talking about any aspect of Insight, or business in general.  Alex has an infectious personality that genuinely gets you excited to be a part of his team, and encourages you to take on new challenges. He truly believes in all his staff, even if they don't believe in themselves at the time.
Tenacity is a very important quality to Alex. He believes in being competitive while still being humble, and there is no substitute or shortcut for genuine hard work.
Hobbies: Watching documentaries, Beach volleyball, board games.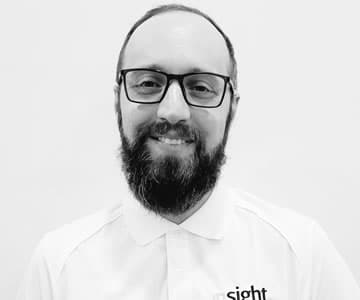 Jon's role at  Insight is to oversee all aspects of the day to day operations of the business and ensure that they are running well. Provide direction and support to the  managers to enable them to do their jobs with excellence.
Jon has a  passion for  seeing people achieve their goals and being a part of helping it happen! From someone with aspirations to be a high rise employee finishing their first building, to the company hitting its financial targets, it's all exciting and rewarding.
For the past 10 years, Jon has largely focused his time on leadership in manufacturing. He has worked at every level from a hands-on role (very similar to our Lead Hand position), to managing the supervisors of multiple departments. Jon has taken continuing education courses from Red River College and CME, focused around management and efficiency.
In addition to this experience has spent some time as a technology sales associate, a vehicle detailer, and an oilfield contractor ( just to name a few!)
What Jon enjoys most about working at Insight is the people that he works with!  He also enjoys the tangible improvement that we get to see from a job well done, those buildings look SO much better after we work on them!
Hobbies: Hunting, fishing, video games, reading and running.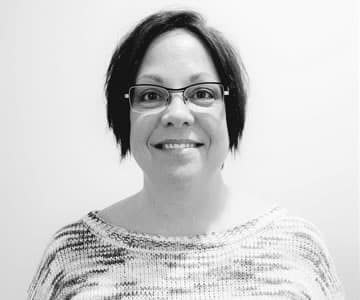 Paulette's role includes scheduling daily jobs for all the technicians, preplanning weeks ahead for large jobs and daily customer interaction. She has 11 years of experience in the construction industry providing customer service and dispatching. She is friendly and outgoing, and sure to make your service  enjoyable and run smoothly. Prior to scheduling and dispatch  she was a dog groomer for 12 years!
Paulette is our newest office member, but has made a large impact.  Paulette enjoys  strategy games, and applies this thinking to her dispatching to find the perfect fit for both our customers and field staff. At Insight  she enjoys the positive, steady work, and  team atmosphere; everyone is very cooperative and willing to help out to get things done!
Hobbies: Summertime boating, fishing, swimming, and collecting rocks and driftwood for her pebble art.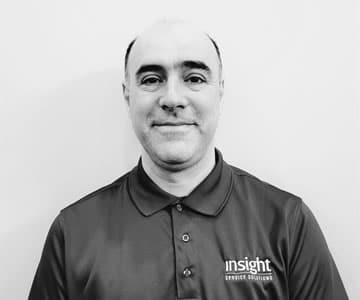 Armando's role at Insight is to manage our technicians, assist them in the day to day operations, and help tackle any issues that  may arise to help the jobs run smoothly.
Armando is originally from Brazil, where he has his Bachelor Degree in Physical Education and a Master Degree in Education. In Brazil, he was a Martial Arts Instructor for over 25 years and  used to manage a team of 15 Instructors. Since immigrating to Canada Armando has had various management positions, most recently in duct cleaning.
Armando enjoys meeting new people and getting to know them. At insight, he enjoys the team culture, and working with all  the staff, from the office to the production team, everyone is  very pleasant to work with.
Hobbies: Exploring nature, biking and hiking.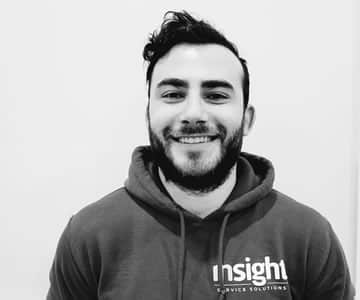 Gokhan's role at Insight is to provide detailed estimates to our customers, providing them with the best quality at competitive pricing.
Gokhan is originally from Turkey, where he was a professional swimmer. He describes his role as a bit like solving a rubik's cube; there is no one way of doing an estimate but some ways are more efficient than others. He is the first set of eyes on a building and his job is to come up with the most efficient and the safest method to service a building by gathering as much info and details about a job.
Gokhan finds satisfaction in finding those minute details that separate an excellent job from a poorly executed one. Working at Insight Gokhan appreciates that everyone's opinion matters and management is very open to trying new ways and methods in pursuit of getting a more efficient outcome.
Hobbies: Cars, technology, sports, music and playing instruments.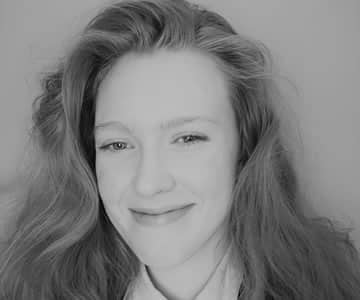 Octavia's main area of focus at Insight is driving new Sales for the business. The majority of Octavia's time is spent in digging for new opportunities, creating detailed estimates and following up with prospective clients to close deals. Octavia's main goal is to fill gaps in our annual schedule and find new ideal customers for us to work with.
Octavia has extensive experience in management, marketing, sales and customer service. She has been involved in all stages of business development from planning, budgeting, and managing large scale projects. In her work career thus far she has been involved in marketing, graphic design and enjoys diving straight into her work and optimizing her strengths to help out her fellow team members.
One of Octavia's greatest strengths is problem solving – she is always looking for an innovative/ creative way of different approaches in completing a task.
Octavia is recently married and In her spare time teaches art, French and science classes to children 1-12.
Hobbies: Creating art, crocheting, reading, animating.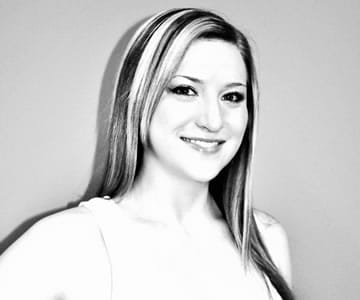 Dana's role is to oversee Insights accounting, payroll, and overall general administration needs. Whether it's on boarding new staff members, planning exciting staff events, responding to customer inquiries, or marketing, Dana is willing to take on any challenge!
Dana graduated with a Diploma in Business Administration from Red River College Polytechnic. Since graduating she has spent over 10 years in the construction industry performing accounting and various office tasks. She has a passion for helping and caring for her coworkers and creating an enjoyable culture where people genuinely enjoy working.
What Dana really likes about working at Insight is the supportive atmosphere and creative freedom. Together we strive to do better and encourage each other with new ideas, it's invigorating!
Hobbies: Camping at the trailer park, biking, running, any type of sport, baking.
Our Amazing Lead Hands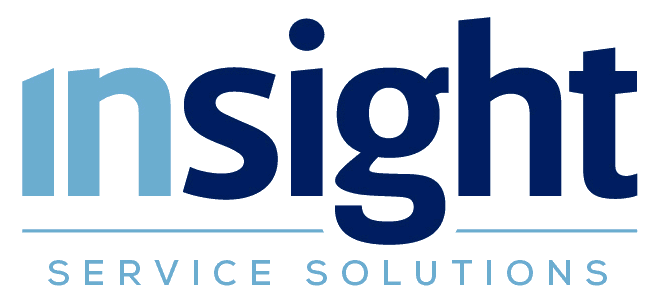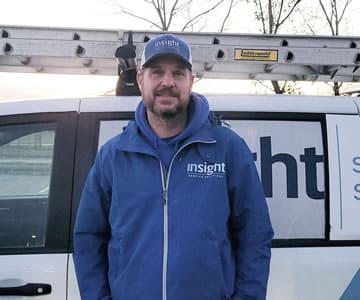 Darren has recently returned to Insight and has taken on the role of Route Lead Hand has worked at Insight just over a year now. He has a passion for leadership and making sure the job is done right and efficiently.
Darren is great at teaching new techs the tricks of the trade and really takes pride in making sure his team THRIVES!  As a team lead Darren's role is to work with technicians and perform regular inspections and to ensure we are delivering excellent service to our customers.
Darren is no stranger to hard labor and being a team leader, previously he worked as a production team leader at a local concrete manufacturer. 
What Darren loves most about working at Insight is the daily interaction with his fellow co-workers; he enjoys helping his team reach their very best potential and know that he is apart of that!  He also appreciates the opportunities provided here; if you are willing to put in hard work, you will be rewarded!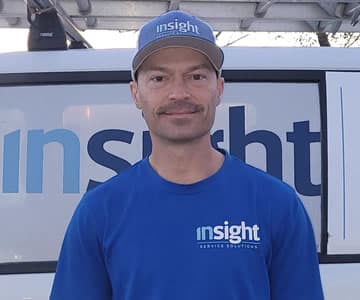 Greg has worked at Insight since early 2021. We Inherited Greg when we purchased Skyview earlier in 2021, and could be more thrilled to have him on our team! Greg has been cleaning windows for 8 years and he is a great resource for those stubborn/ tricky jobs. He is our go to with great knowledge on knowing which products to use and when! Greg is one of our more laid back techs but don't be fooled- he knows what he is doing and will always perform a fantastic job!
Greg's favorite thing about working at Insight is the great employees he works with- its true we really do have a great team and culture here! Hey if you have to work, it might as well be fun!
Hobbies: Watching movies & Tv shows, feasting on pizza, and keeping fit ( it's all about balance)
Arthure has worked at Insight since early 2021  , However some of you may remember him from Skyview.  Many of our new techs refer to Arthure as the G.O.A.T and we would have to agree with them.
Arthure has such a vast array of knowledge when it comes to window cleaning and all the different techniques. He truly has made it an art and watching him work is mesmerizing.
Although Arthure does not like to be the center of attention, he has become one of our best trainers out in the field, with such patience and calming knowledge Arthure has produced many stars out in the field.
Hobbies:  Arthure enjoys creating pottery- he has some beautiful items!
Myk has been with Insight since 2020 and has recently just taken on the role as Lead Hand in our waterfed department.
He is one of our main waterfed technicians so you will see him driving around town in one of our BIG waterfed vans.
Myk prides himself on not only getting the job done but when he's done the windows will be PRISTINE – he has an eye for all the little details, he catches it
ALL and your windows are guaranteed to be clean and fresh as if new; spotless.
Not only is Myk very skilled at waterfed cleaning, he also holds the current record at Insight for fastest ( and most accurate) window cleaning!
With his keen eye for detail it's not surprising that one of his passions is photography!
Hobbies: Photography, mountain biking, video games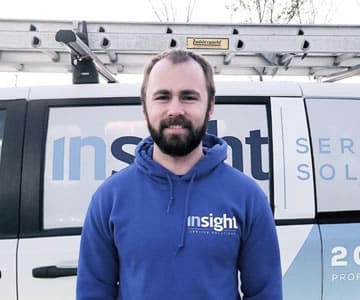 Tristan is our newest lead hand and we could not be more ecstatic to welcome him to our team!
Over the past 5 years Tristan worked has worked as a lead hand/ supervisor, where has learned many leadership qualities that made him suitable for this role. He brings with him a range of management knowledge and training techniques that we can not wait to see in action.
Tristan has a passion for training his fellow team members and helping them to reach their highest potential. His goal is to help others learn best practices and most importantly produce safe work.
Tristan is our go to Lead hand for taking on our large-scale projects that involve many different cleaning techniques as well as thinking outside the box.
Hobbies: Reading, writing, and hunting/ target practice.
Our Industry Certifications